Our committee members volunteer their time and experience to ensure Honeywood continues to be a great place. All of our members live in Honeywood, and each bring their unique skills and perspective to the group.
The committee consists of 4 executive positions, President, Treasurer, Secretary & Vice President and also between three and six other members as determined by the committee.
If you are interested in becoming part of the committee, please contact us via our Contact Form!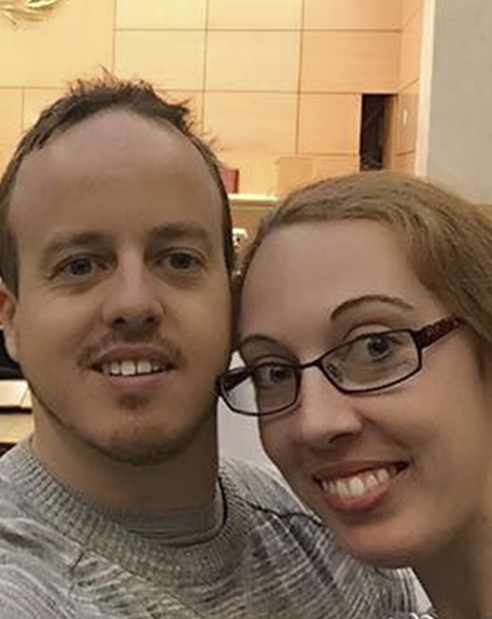 Jo Minney (President) & Ross Minney (Technical Officer)
Jo & Ross are both founding members of the Honeywood Residents Group, and built in the estate in 2014. Both are passionate about education, technology and the community. They are a professional couple who own and operate several businesses in the technology and sports recreation sectors. Jo is particularly enthusiastic about promoting community events and activities, especially those related to the performing arts (or Christmas!) and Ross is committed to ensuring that Honeywood Residents stay informed and connected.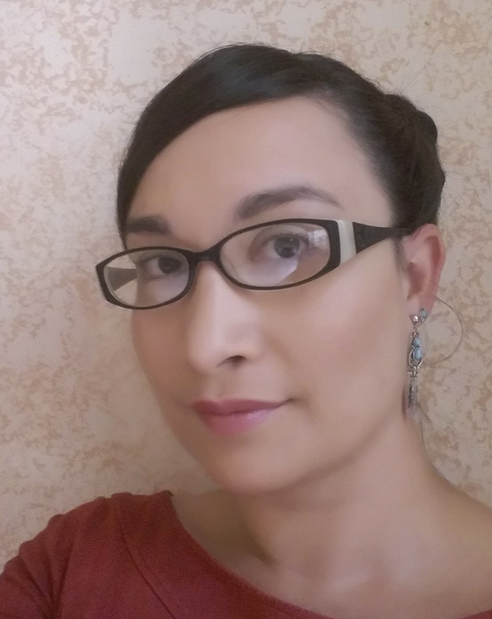 Tara Auty (Vice President)
Tara is currently a PhD candidate in Classics at UWA, who is especially interested in fostering intercultural harmony and understanding through her research. As well as volunteering her time to the Honeywood Residents Group, she is also enthusiastic about raising awareness and funds for animal welfare, environmental conservation and human rights. She loves the outdoors, art and literature, her two dog, and the home she has built in Honeywood with her husband.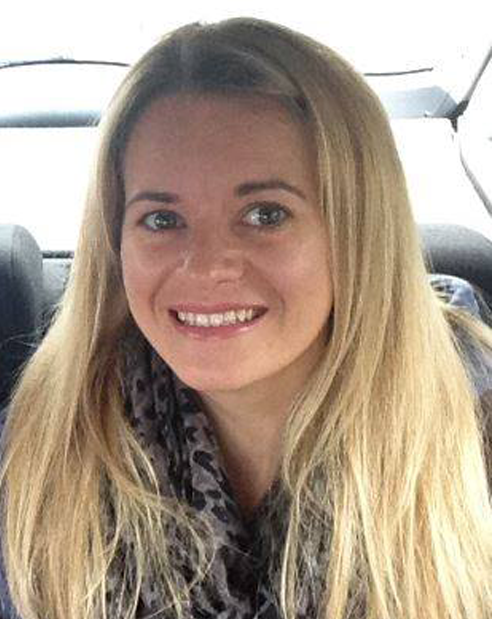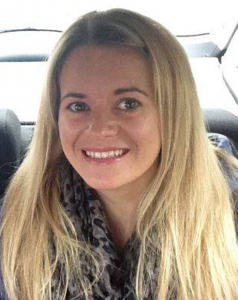 Alison Weidman (Treasurer)
Alison moved to Honeywood Rise in 2016 with her husband where she welcomed the arrival of her first baby boy. She is a Chartered Accountant working in the Retirement Living industry and contributes her financial knowledge & event planning experience to the Honeywood Residents Committee. Her hobbies include cooking, travelling, photography and bargain hunting!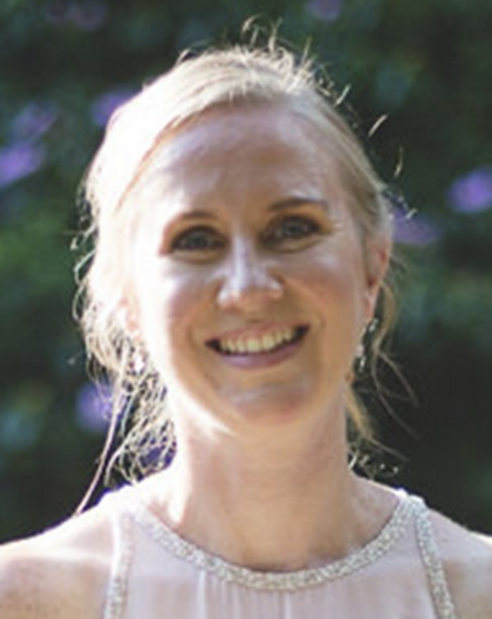 Philippa Du Plessis (Primary School Liaison)
Phillipa moved to Honeywood in 2012. Her passion for education and the community has lead her to join the Honeywood Residents Group as well as the Honeywood Primary Parents & Citizens Association where she is the Treasurer. She is a Chartered Accountant and works for a family printing business. She loves nature, the beach, yoga and spending time with family, friends, and kids.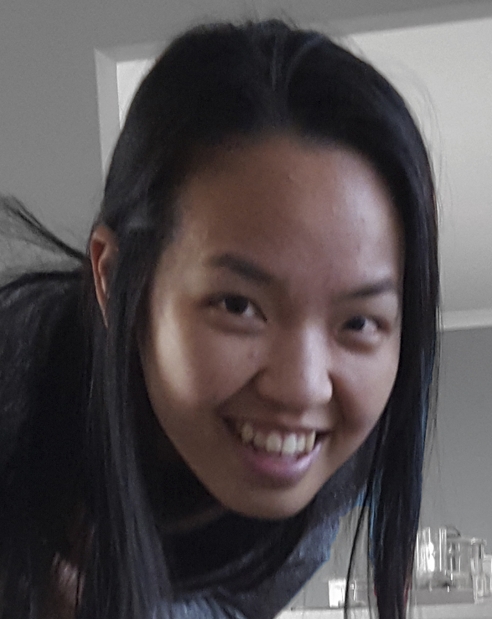 Amy Clarke (Marketing Officer)
Amy built in the early stages of Honeywood and joined the Honeywood Residents Group in 2016. With a background in marketing and communications, she works in the not for profit industry and is passionate about making a difference to peoples lives and the community. She loves eating out, travelling and playing team sports.